Saturday, November 5, 2022 9:00am – 1:00pm
We wouldn't be able to have this much fun without you.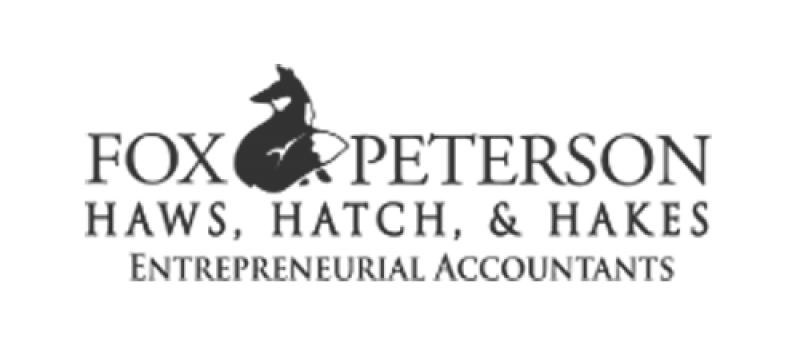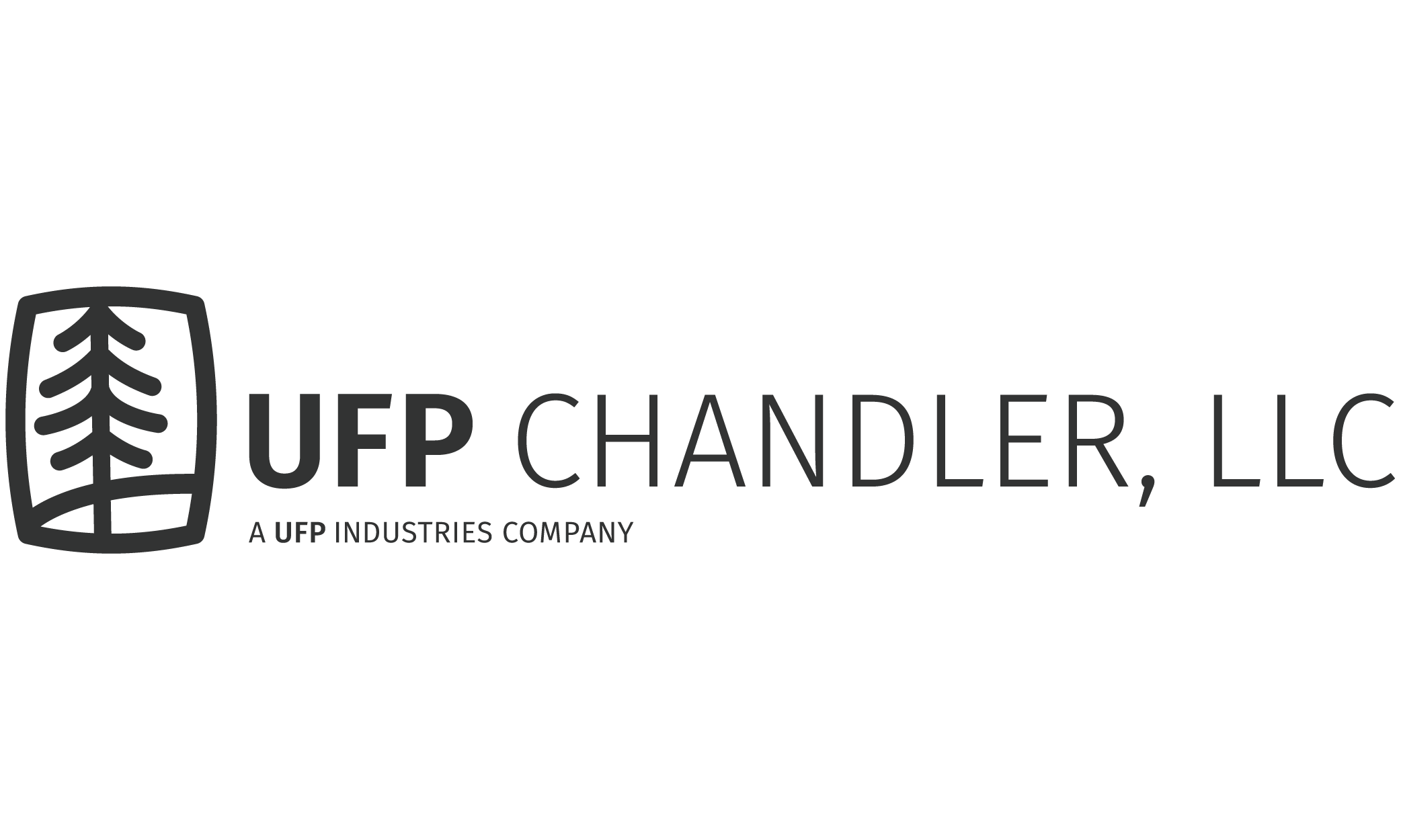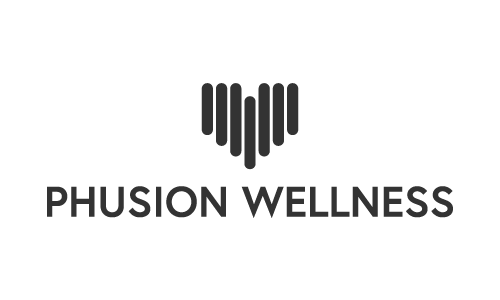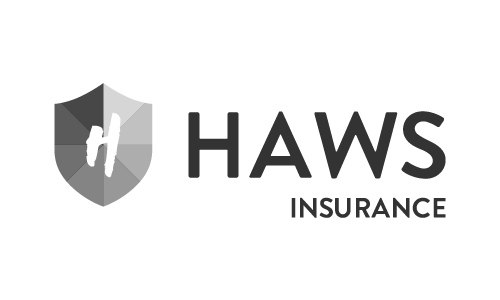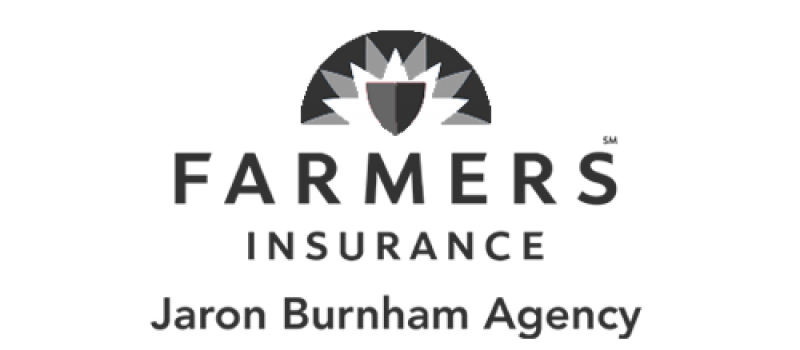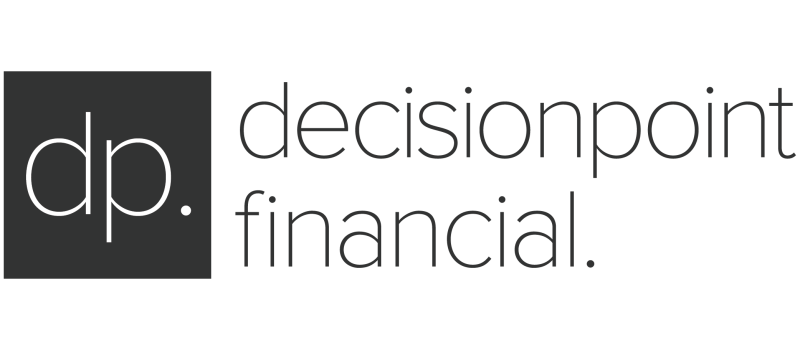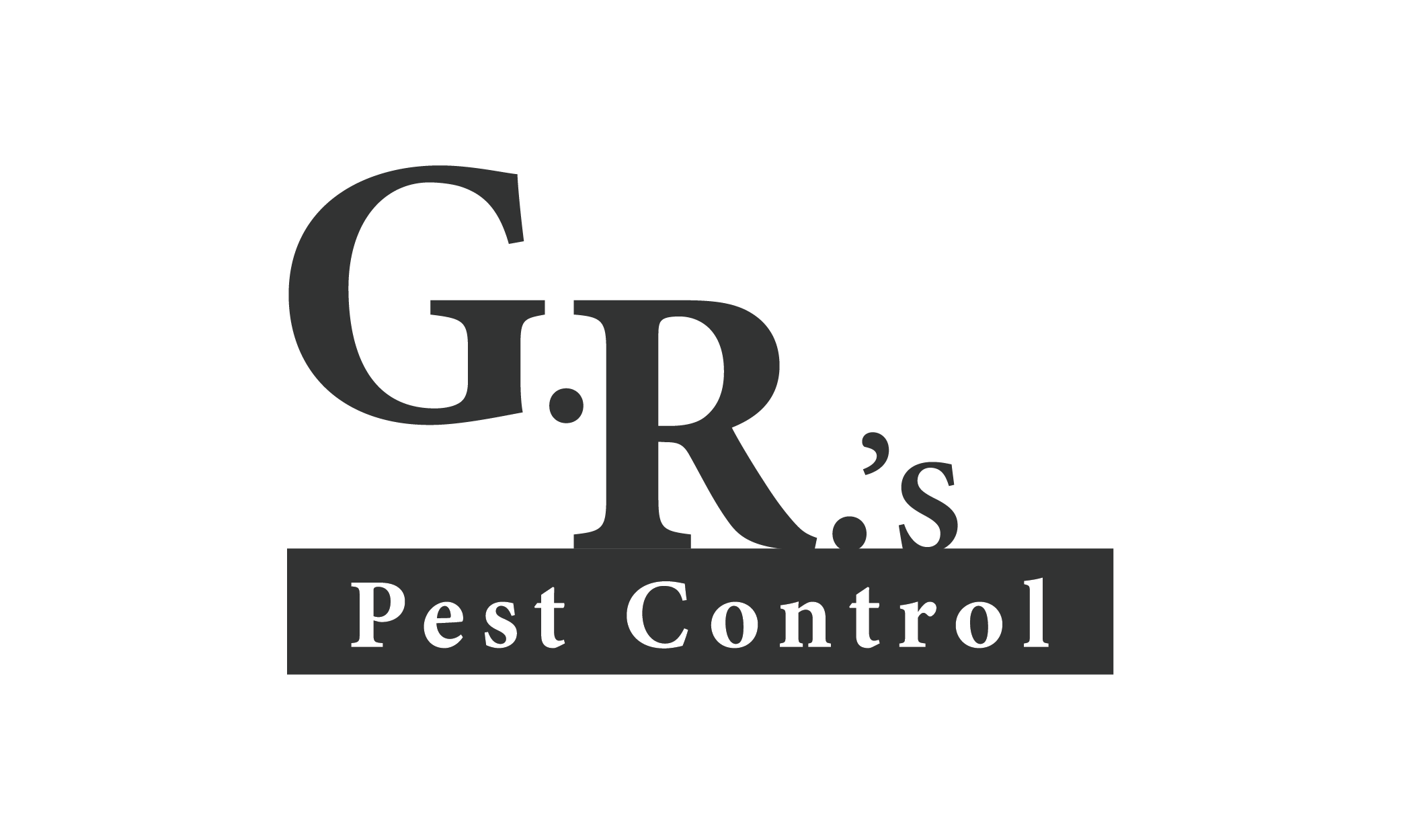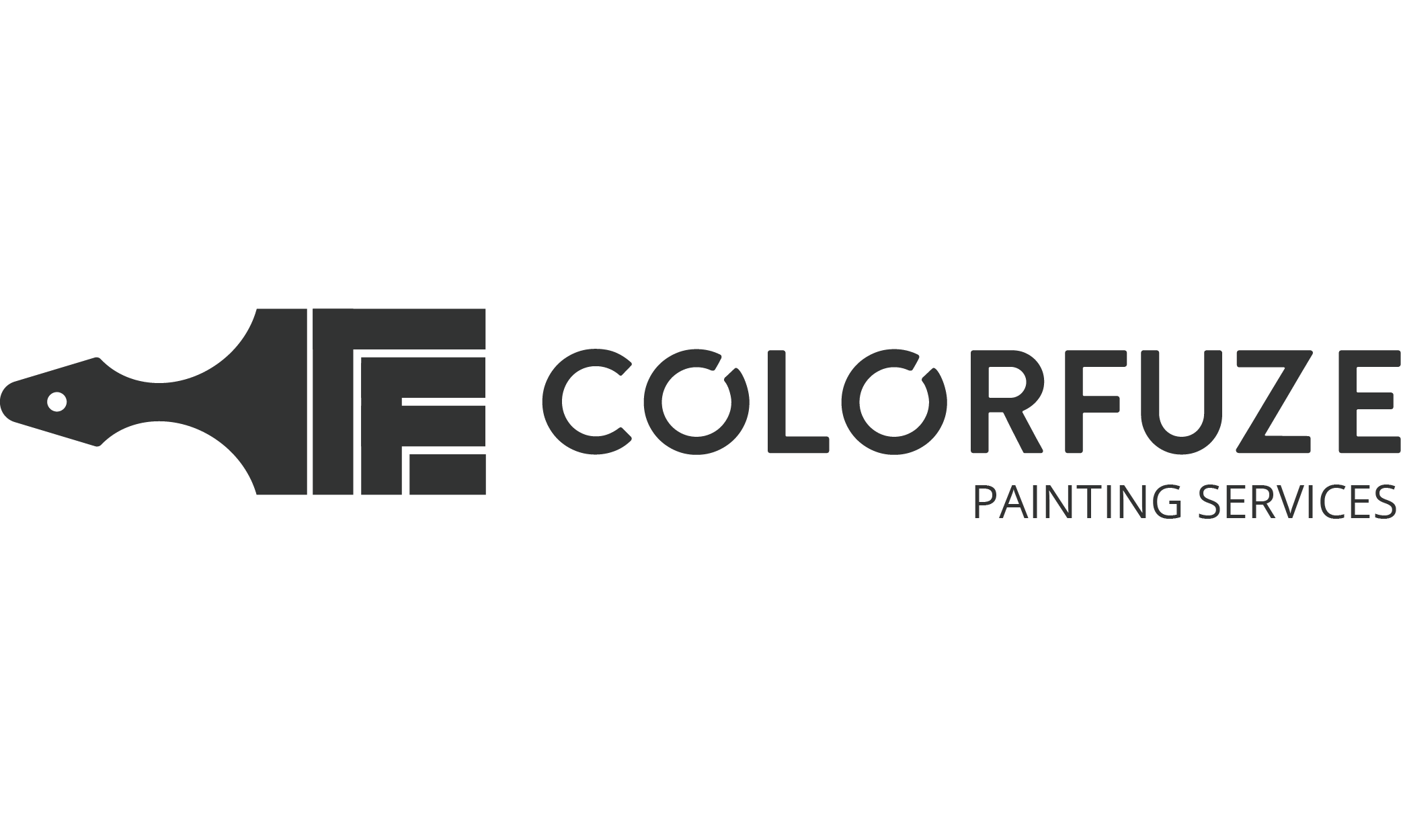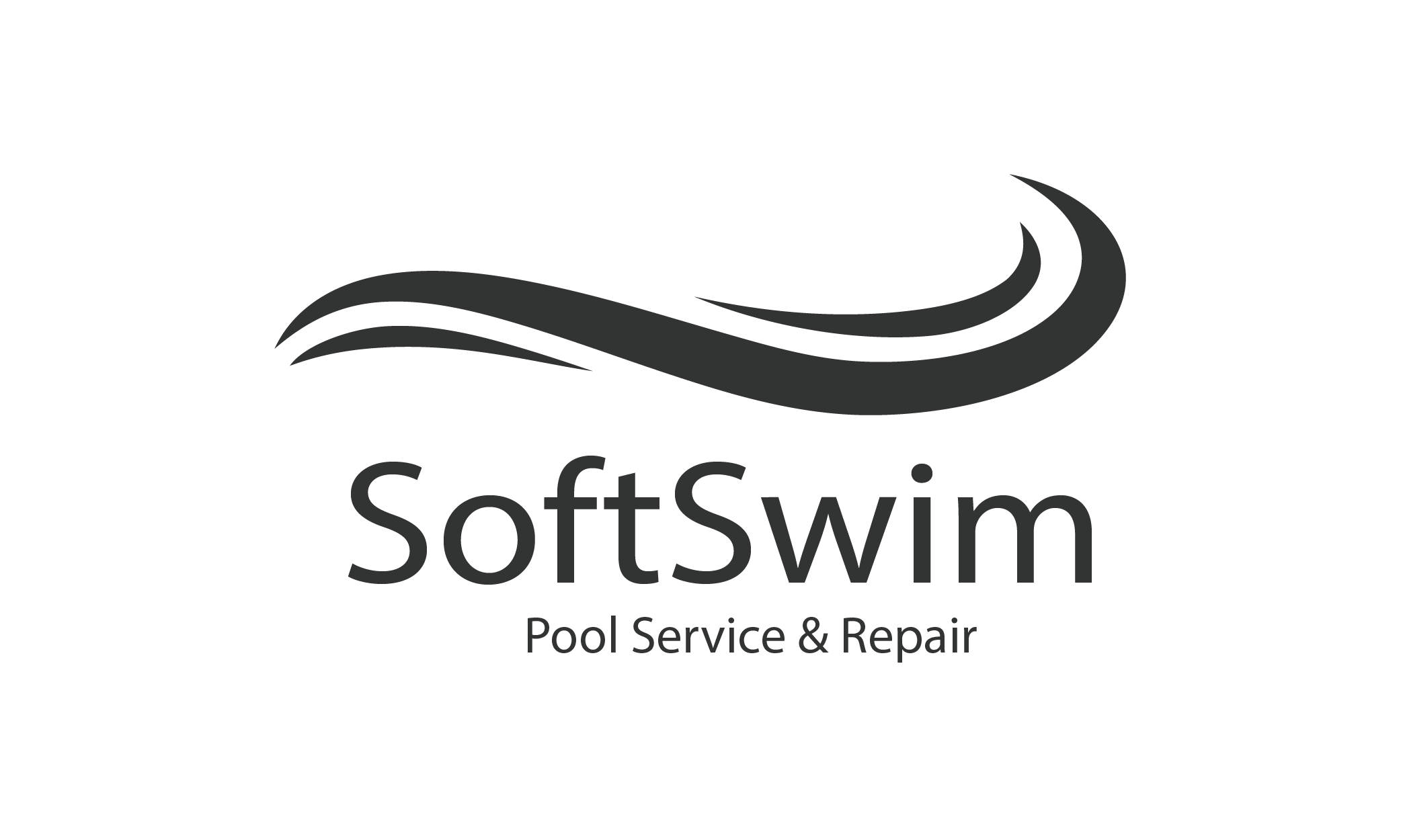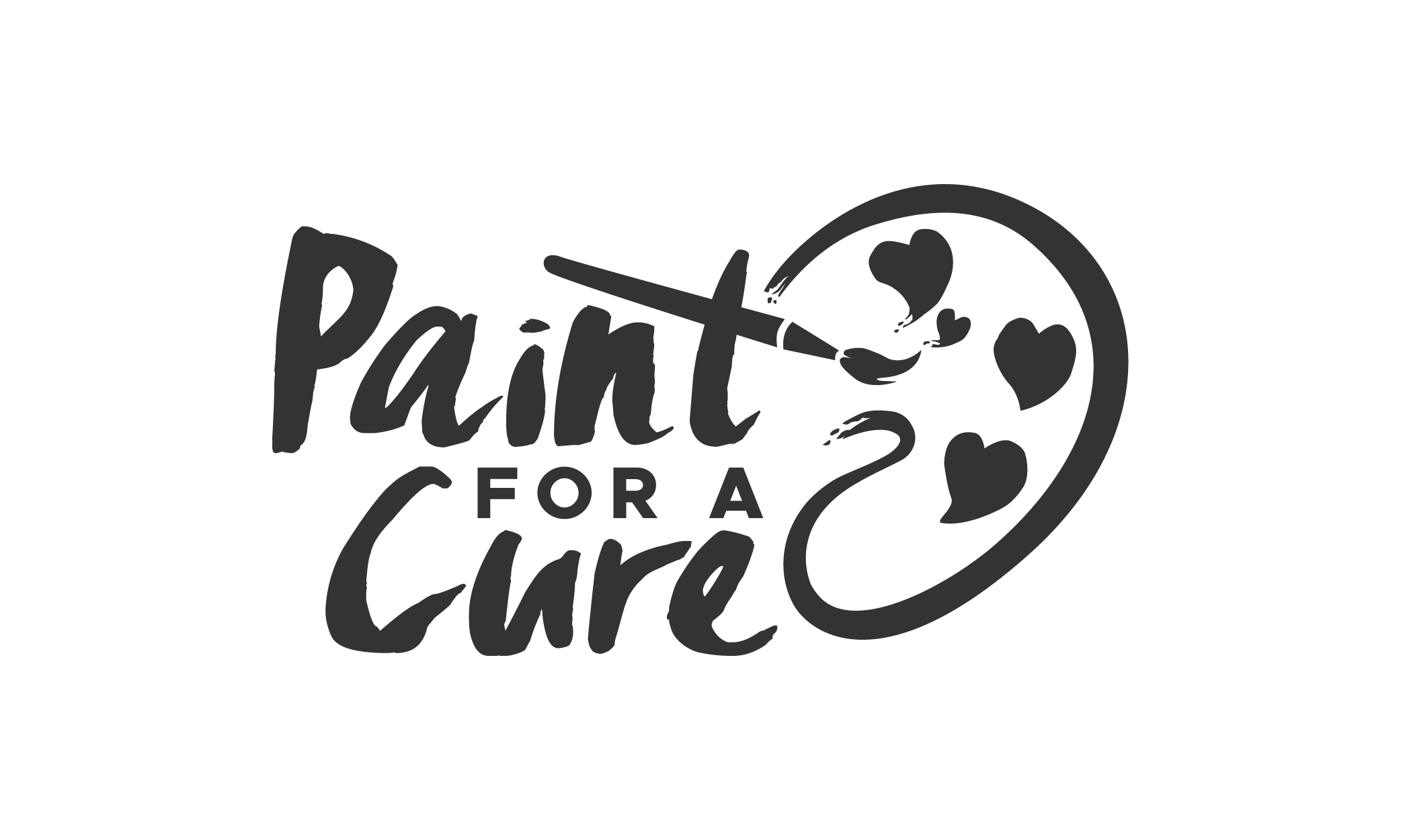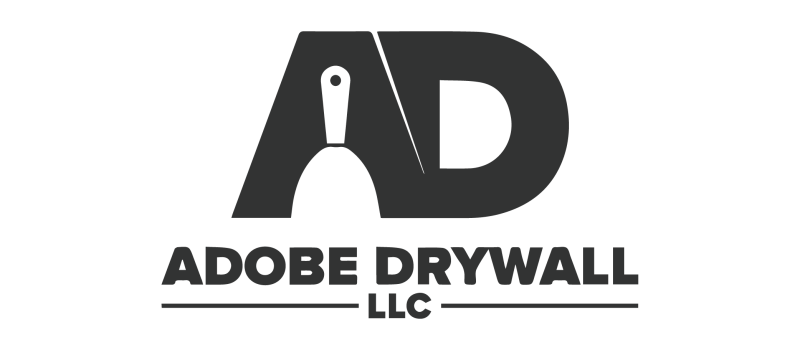 2023 Tossin' Away ALS Cornhole Tournament
Come out and join us as we try to raise $50,000!
Cornhole Tournament Rules
64-team tournament – 8 brackets with 8 teams per bracket
Round robin play within each bracket – each team guaranteed to play 7 games
Top 32 teams advance to single-elimination tournament
Your team wins the tournament, your team wins the prize
Fiesta Sports Complex –  946 S Extension Rd, Mesa, AZ 85210
From US60 & Country Club –  Exit US60 Freeway at Country Club Dr and turn north.
Proceed north on Country Club for 1 mile and turn west on Southern. Proceed west on Southern for 0.5 miles and turn north on Extension Rd. Proceed North for .15 miles. Turn west to enter the Fiesta Sports Complex parking lot.
Find a place to park, enter the gate entrance, and come join the fun.
Register today for the 2023 Cornhole Tournament