Join us Saturday, November 18, 2023 for our Tournament in the Valley to raise money for ALS.
Join us November 18, 2023
9:00am – 1:00pm in Mesa, AZ
Tossin Away ALS creates lasting memories for families.
When my grandpa passed away from ALS on July 30, 2000, I remember feeling robbed of all the memories I was yet to share with him. Even though I couldn't spend anymore time with my grandpa, I wanted other people to create memories with their loved ones while they still had time together.
So in 2014, we held our first cornhole tournament with that mission in mind. Our goal was to raise awareness and gather donations to help ALS patients and their families create lasting memories together.
Since 2014, we've been able to raise more than $80,000 to help ALS families spend time with their loved ones. These funded trips are more than just a vacation, they provide an opportunity where families can replace the stress and worry accompanying ALS with joy and happiness.

People are talking about us…
And they are saying great things.
"The Tossin' Away ALS Cornhole Tournament was one of the best experiences I've had for a charity event! The volunteers were awesome at helping us get registered, and the event was full of excitement throughout the whole thing. It was easy to see the passion the organizers had for the tournament and the purpose behind the tournament!  It was also amazing to see the different raffle prizes that were available and entertainment options they had for kids. Location was perfect for the event! I can't wait for next year to participate in this fun tournament and help with ALS!"

Tournament Participant

"Tossin' Away ALS was a blast! There was delicious food, great company, and the organizers/volunteers managed everything very efficiently. My whole family had a great time making and wearing our team jerseys for their "Best Team Shirt" prize. We had a great time not only participating in the tournament, but also enjoying the positive environment created with those around us. We are definitely cornhole amateurs and can count how many times we've played cornhole on one hand, but we still had a fantastic time! We will definitely be attending again next year!"

Tournament Participant

"Our family had so much fun at the Tossin' Away ALS Cornhole Tournament! There were food trucks, auction prizes and fun had by all. The tournament was very well organized and the games were tons of fun. Everyone got to play multiple round robin games, so it was definitely worth the money. What a terrific cause we came together for, as Lou Gehrig's disease affects many of us in one form or another. Participating in this tournament not only gives you the chance to have a blast with friends, but you also feel good because you're supporting a great cause. Our family will definitely be attending next year!"

Tournament Participant
Register for the 2023 Cornhole Tournament
Tossin' Away ALS Sponsors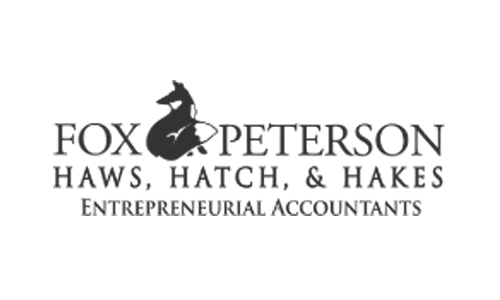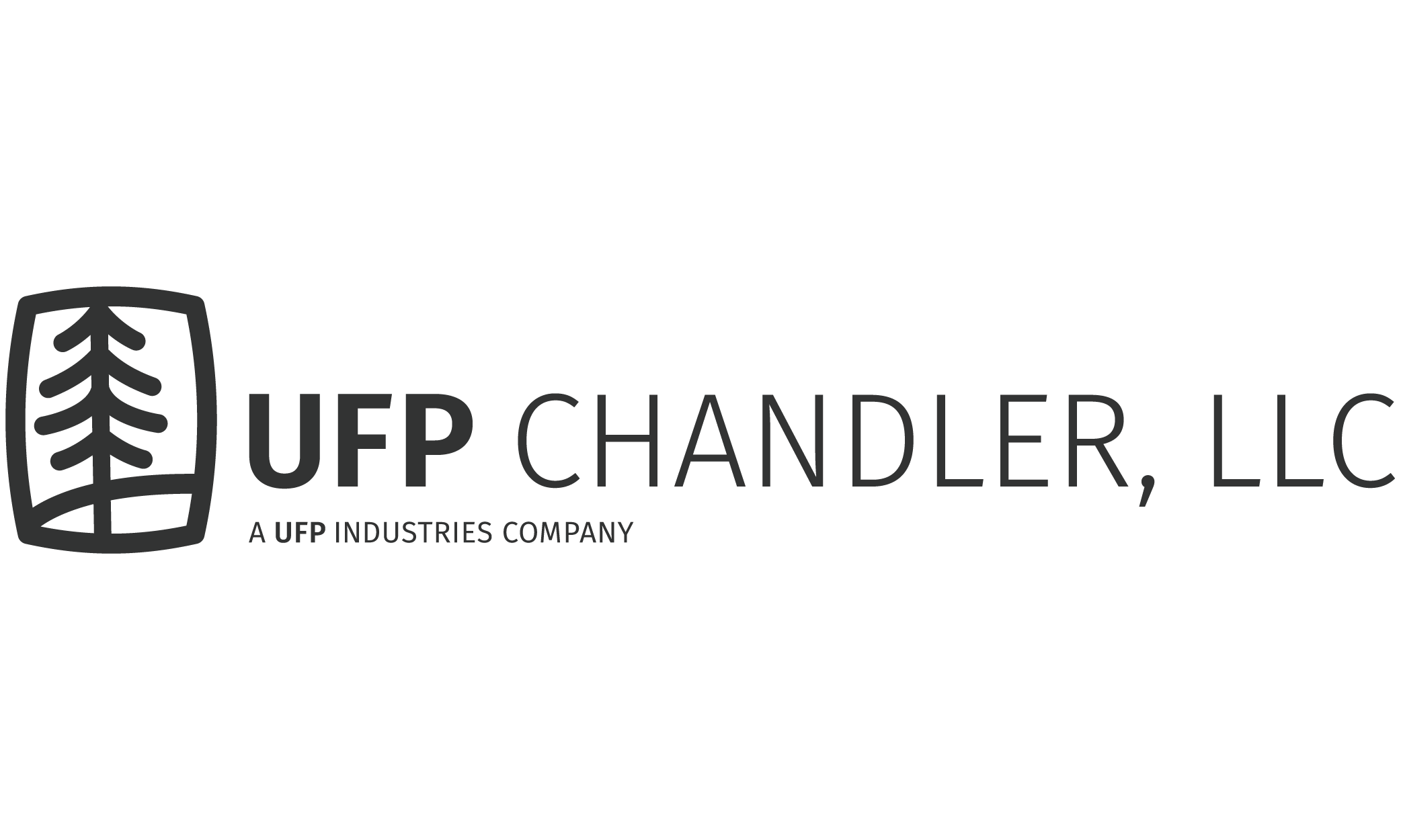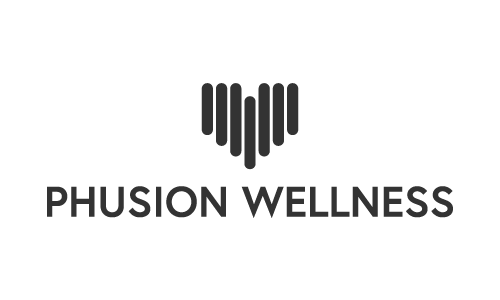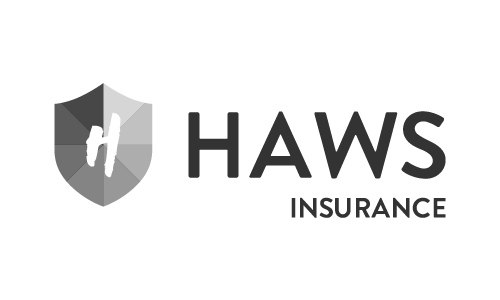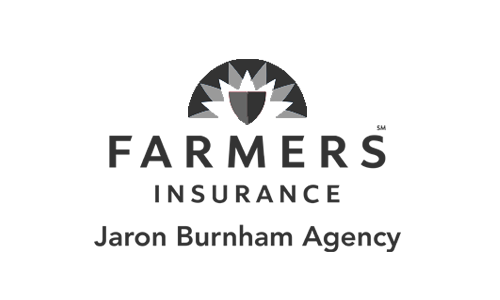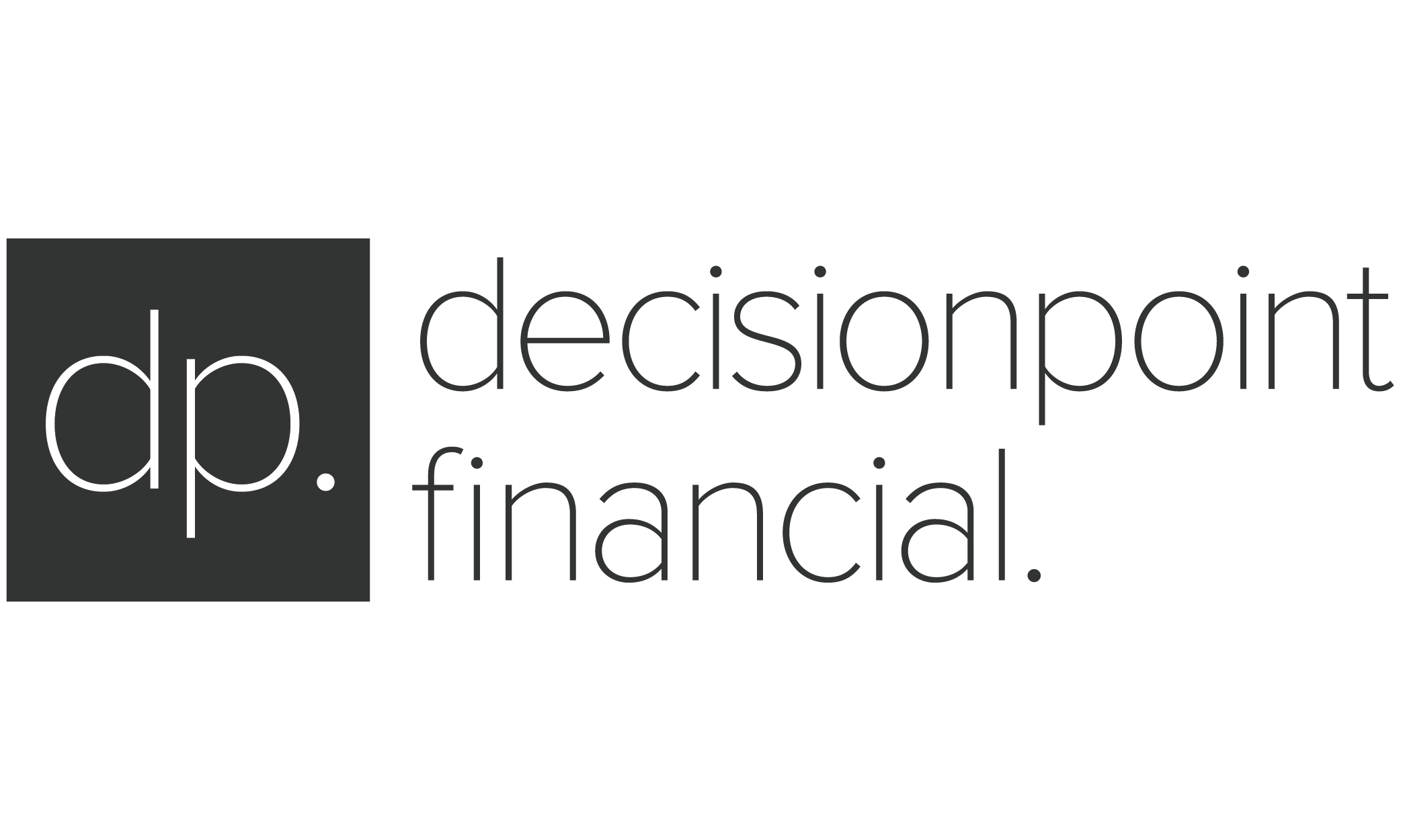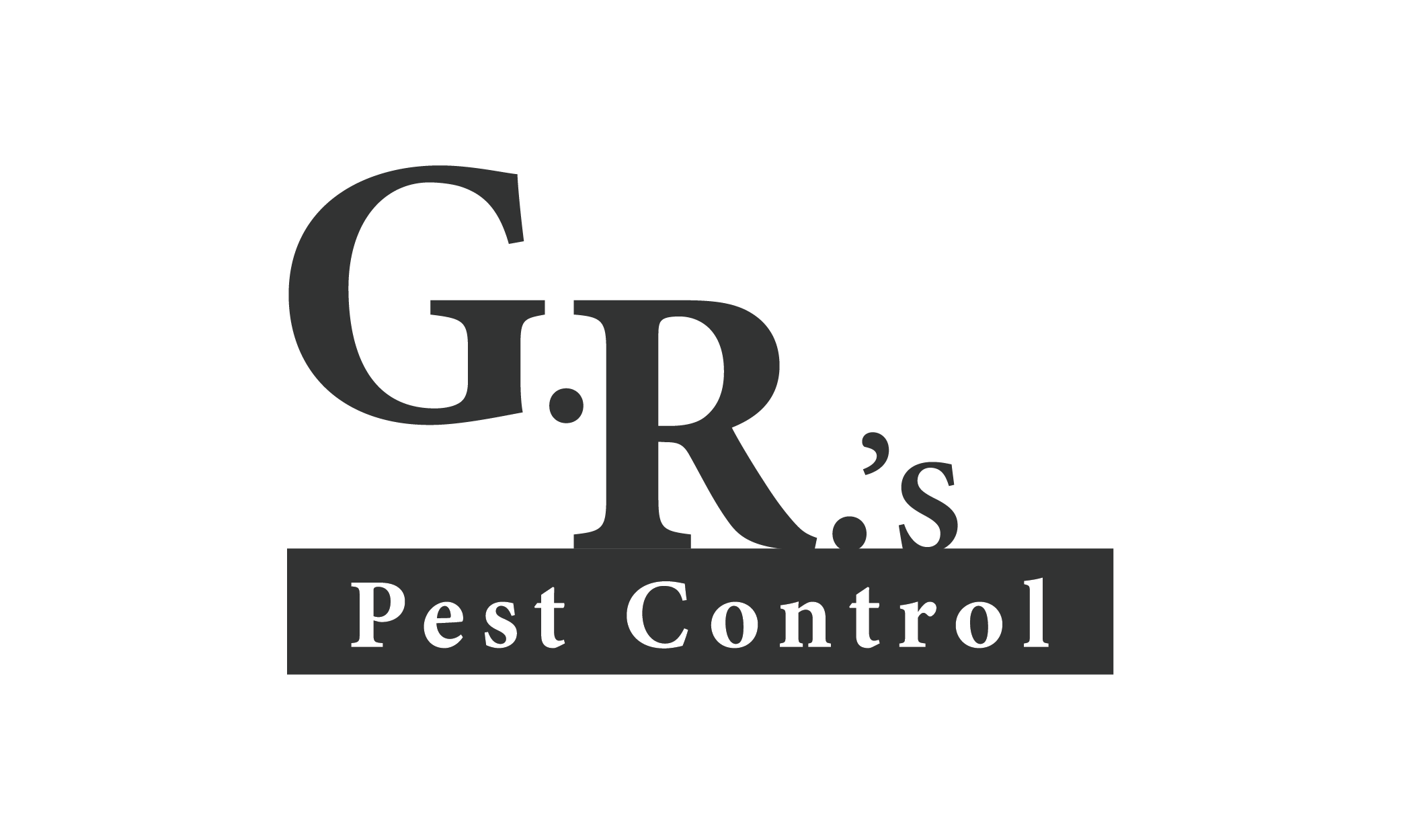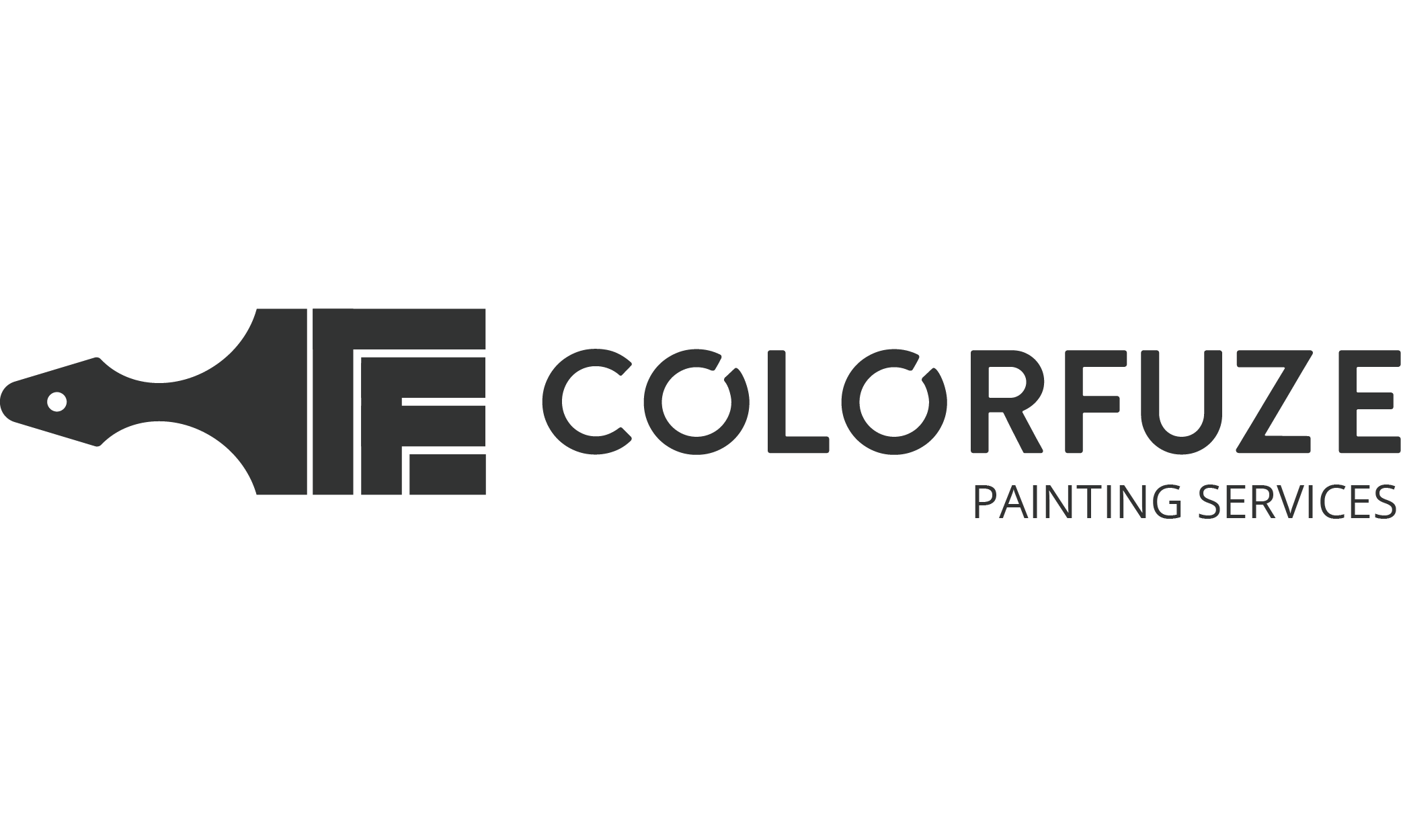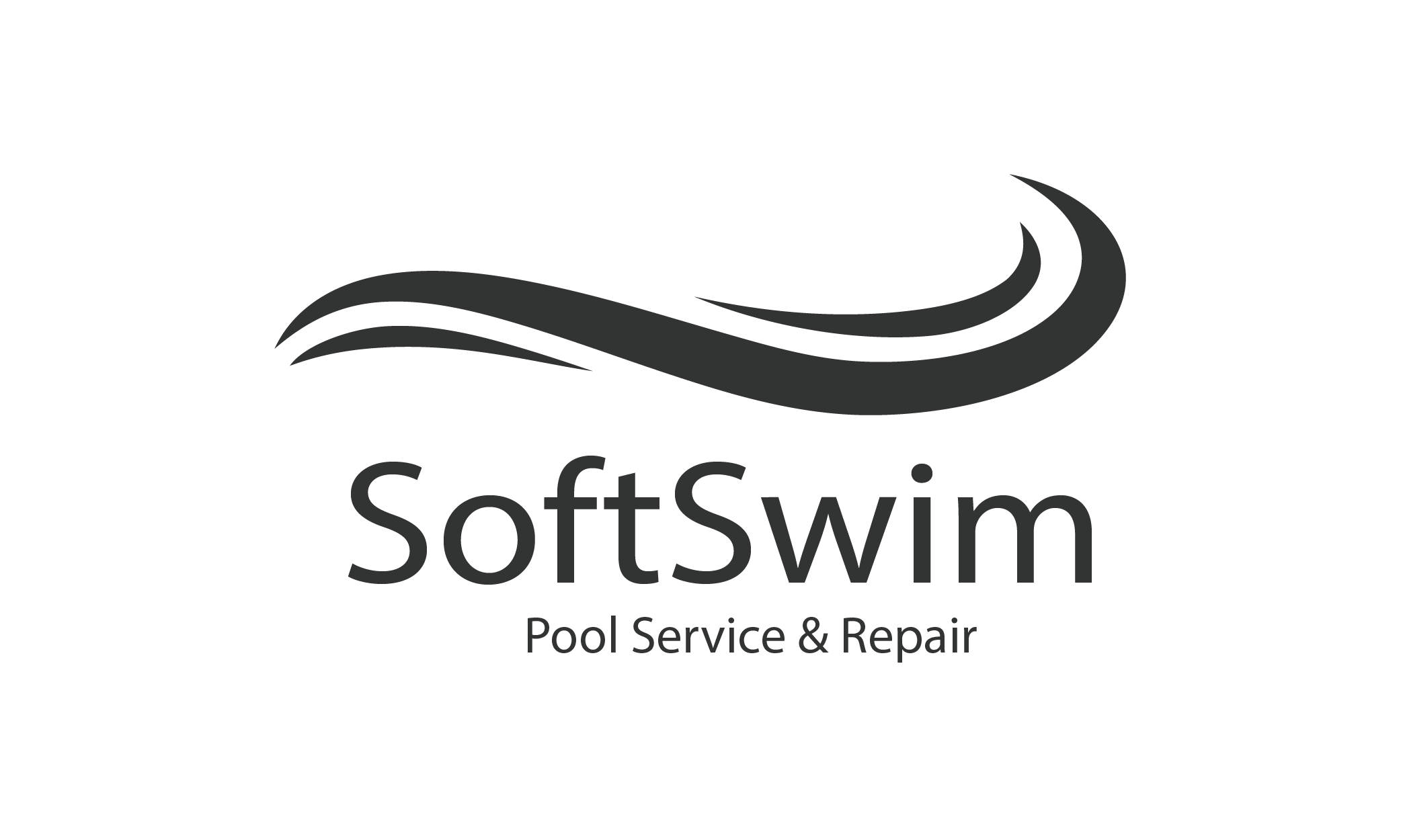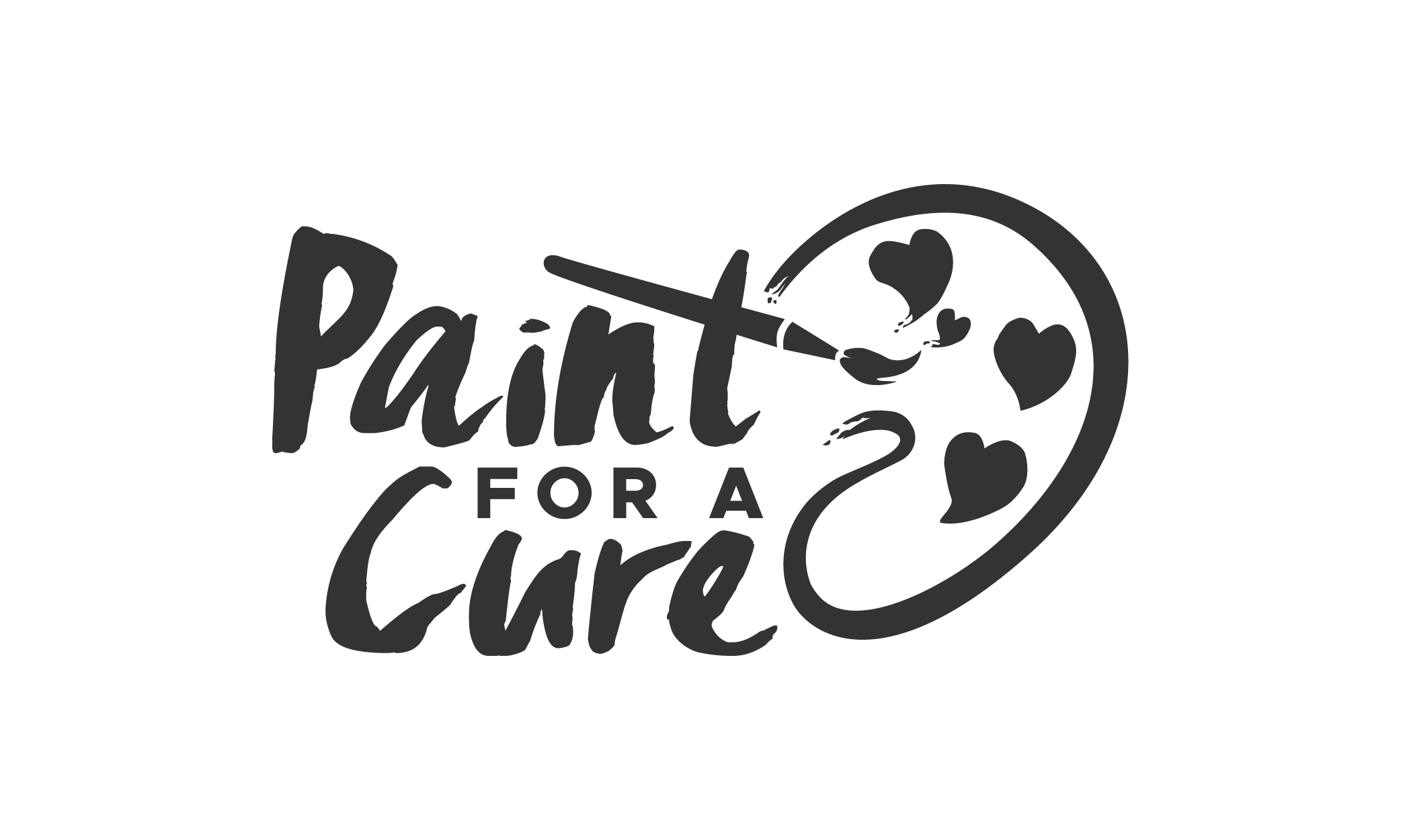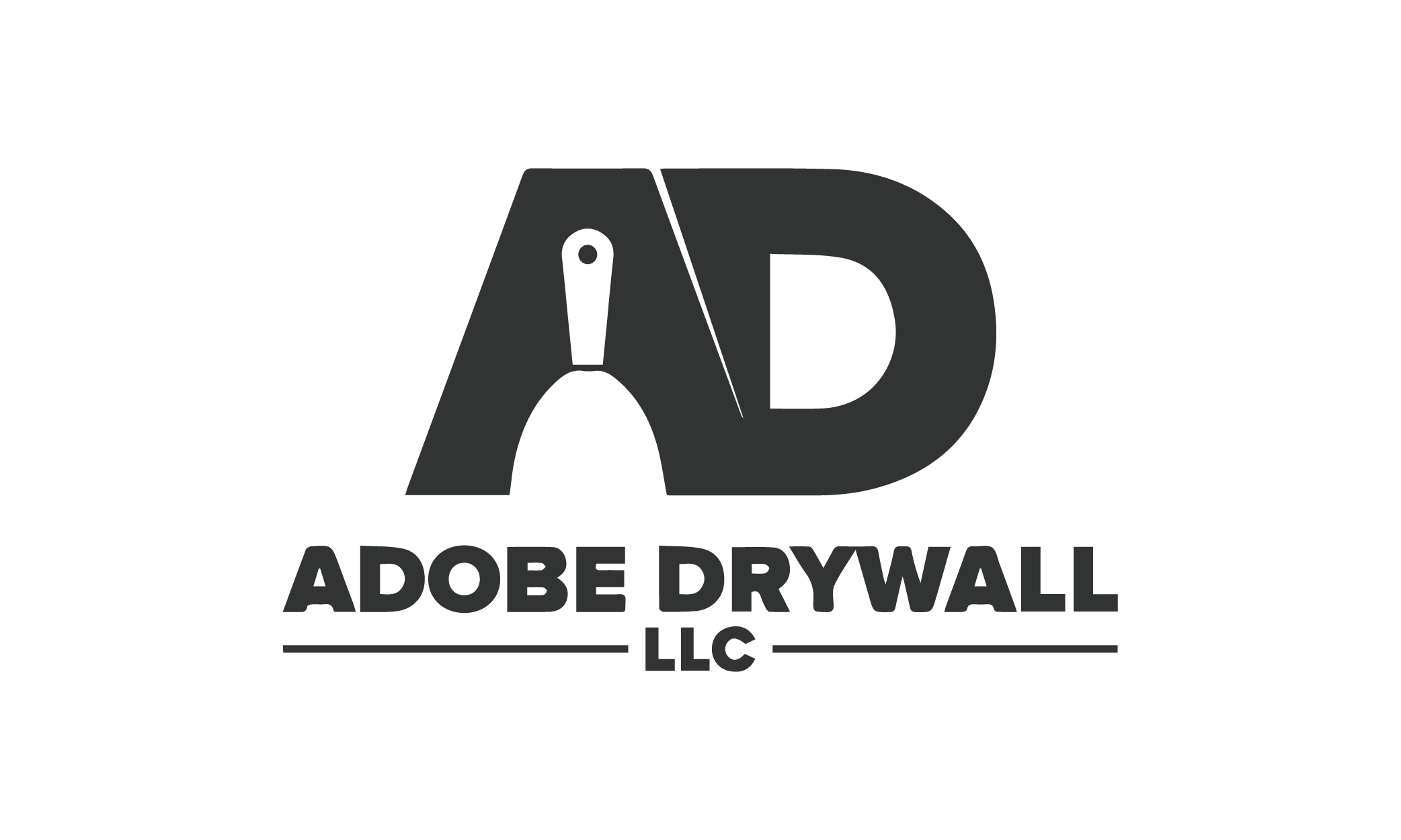 Join us November 18, 2023 9:00am – 1:00pm
Come compete in our annual cornhole tournament and help us raise money to toss away ALS.